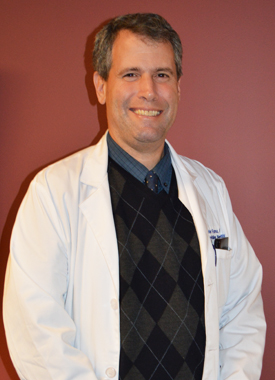 Peter Fumo earned a medical degree from the New York University School of Medicine. He is board certified in Internal Medicine and Nephrology.
He completed a residency in Internal Medicine at Columbia-Presbyterian University in New York and a fellowship in Nephrology at the Hospital of the University of Pennsylvania in Philadelphia.
Dr. Fumo has received outstanding faculty and teaching awards, and he has held fellowships from the American College of Physicians and the American Society of Nephrology. He is also an active member of the International Society of Nephrology, Renal Physicians Association, National Kidney Association, and Pennsylvania Medical Society.